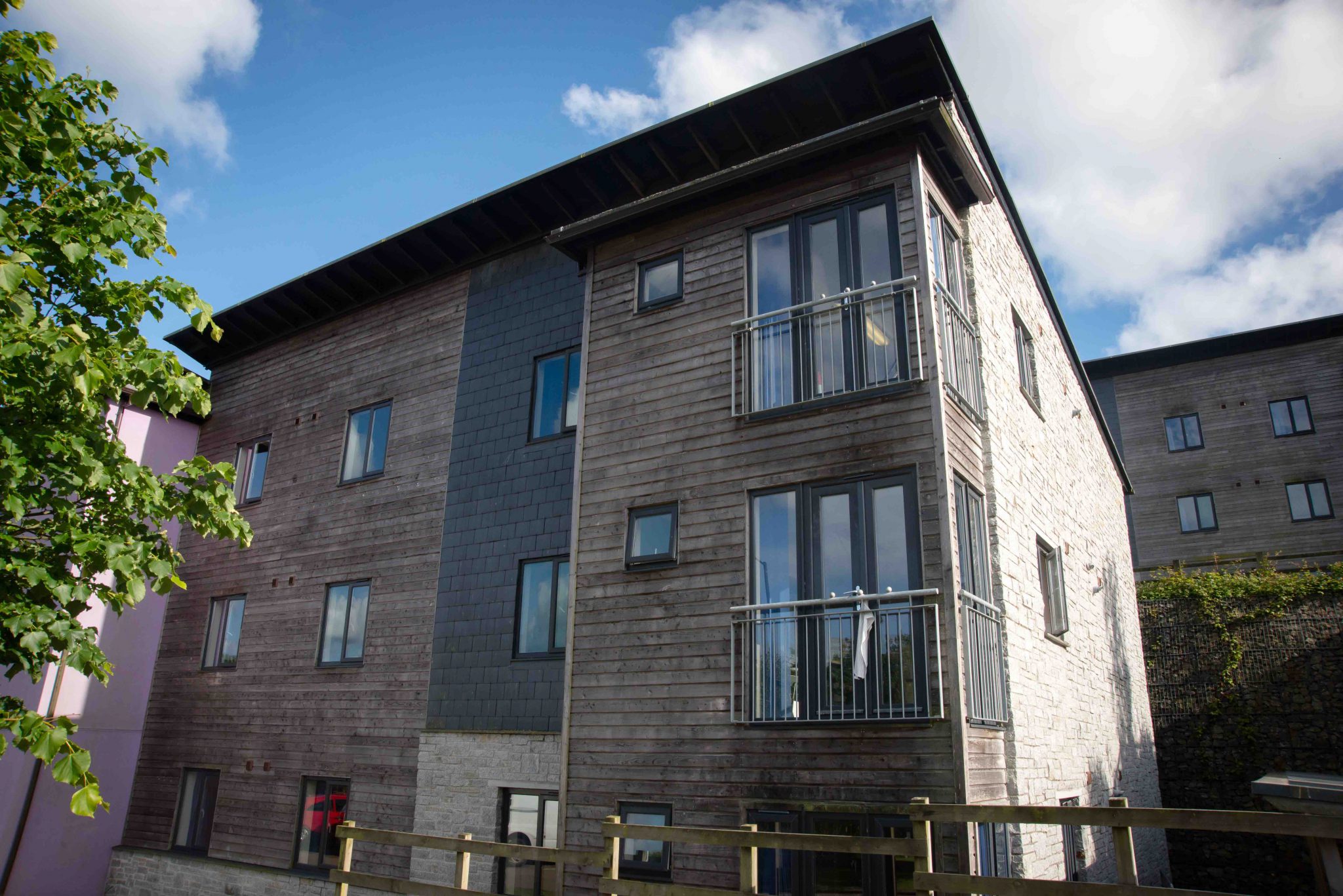 Our Services
Our affordable, modern and self-contained economy Glasney rooms and 7-bed flats are perfect for couples and group visits to Cornwall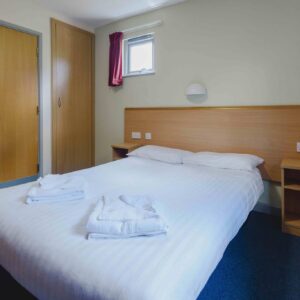 Glasney Rooms and Flats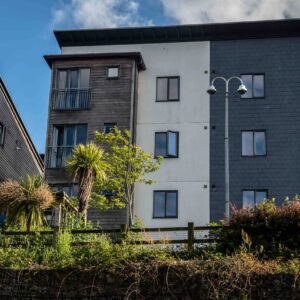 Group Accommodation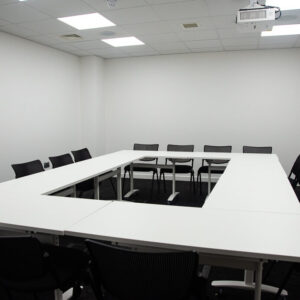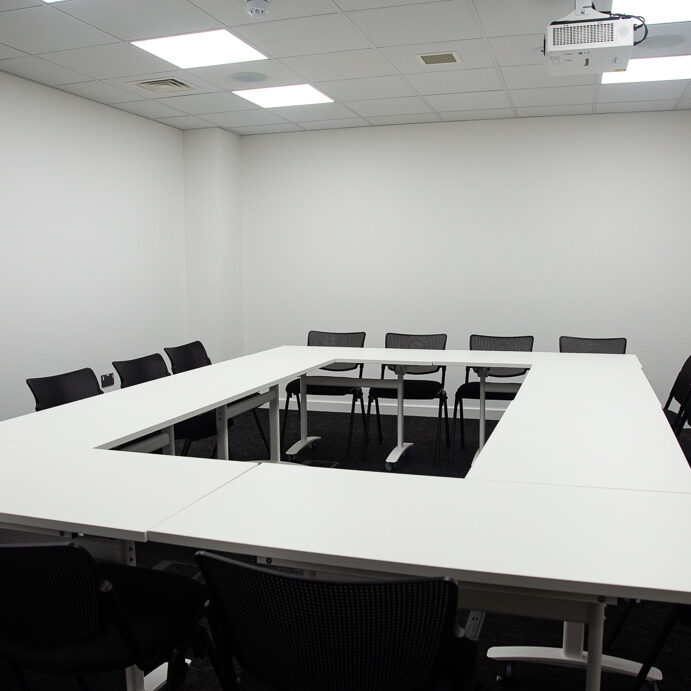 Conferences And Events
Looking for a last-minute August getaway? Self-catering rooms are available, from £69 for two people per night
What People Say About Us
Helpful and friendly staff
Very spacious room, en-suite was very good. Very clean, with towels and toiletries. There is a kitchen at the end of the corridor which is well equipped, but no kettle or tv in the room. We found the wi-fi very good. We parked in the main car park which was a good 5 minutes walk from our room. Can also recommend the breakfast at the Stannary restaurant which was very good value and the on site pizza restaurant. Also all the staff were very friendly and helpful.
Expedia (2021)
A decent break
Highly organised from arrival to departure Everything was there as advertised. Well equipped kitchen with fridges, and freezers. Decent shower, large bath towels. Courtesy shampoo and body wash, + 2 toilet rolls – plenty for 5 days. Easy drop off point outside building for luggage. Short cut to car park C. Very decent pizza place on campus, good deal if buying 2 (£10).
Booking.Com (2021)
Falmouth student accommodation
Value for money and clean. Would have loved to have been a student there. Campus was immaculate. Cleaning staff were very very friendly as were all the staff. Good location and bus service.
Booking.com (2021)
Great location!
The location was perfect easily accessible to most places through good transport links. Beautiful campus full of greenery worth wandering around. Good value for money, would be great for group bookings.
Booking.Com (2021)