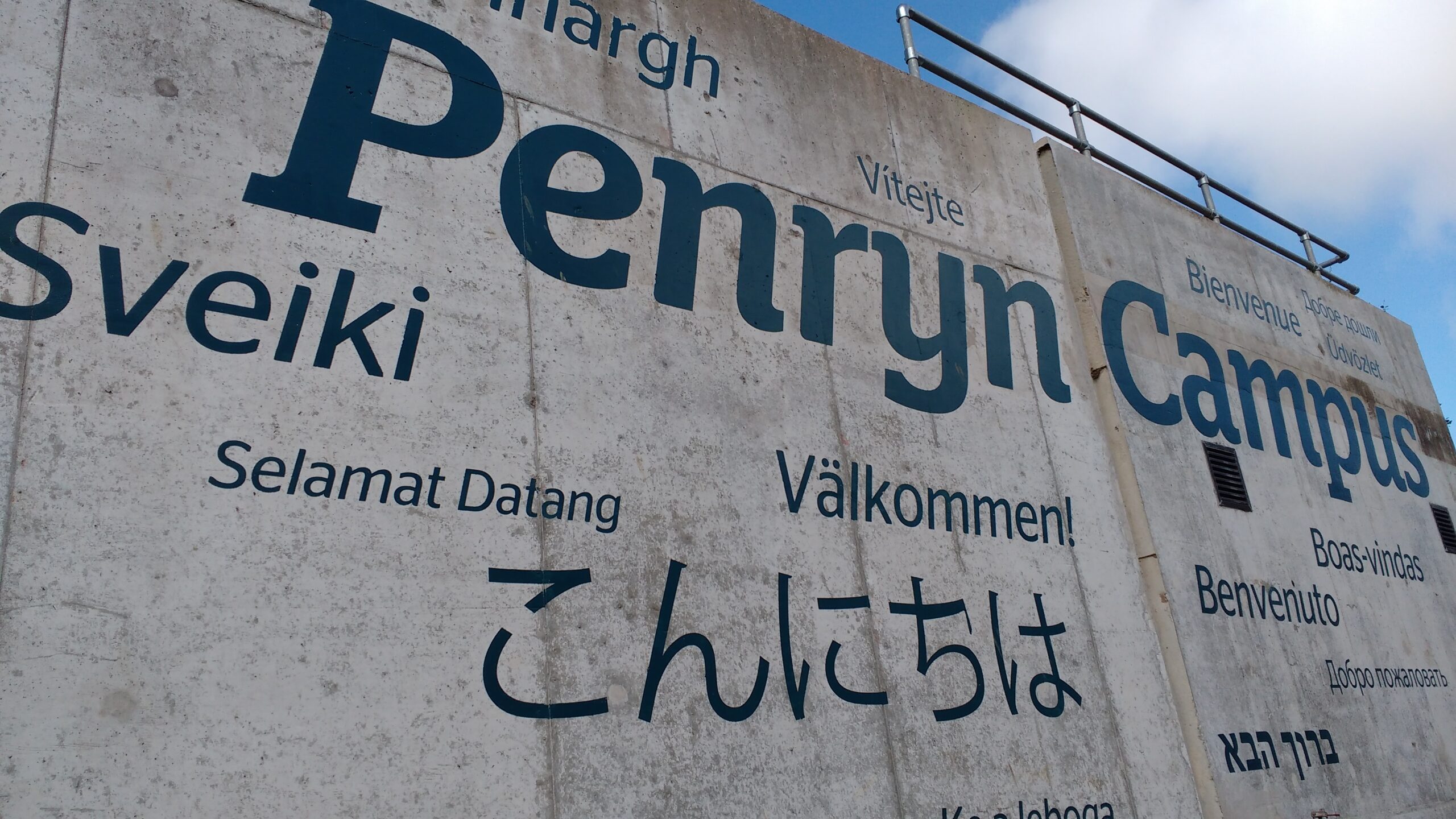 Welcome To Our International Guests!
We make every effort to ensure our international guests feel at home. Our university campus in Cornwall is increasingly international and multi-cultural with students and staff coming from over 70 different countries around the world.
We know that finding an answer to your questions, settling in quickly and feeling comfortable is crucial to enjoying your stay in the UK and Cornwall. At Glasney Lodge we are open 24 hours and seven days a week with reception and security staff on hand to help you with any questions you may have.
Our University flats and academic facilities are ideal for Summer Language Schools and every year we accommodate educational and special interest groups from around the world. Please get in touch if you would like to enquire about summer group availability.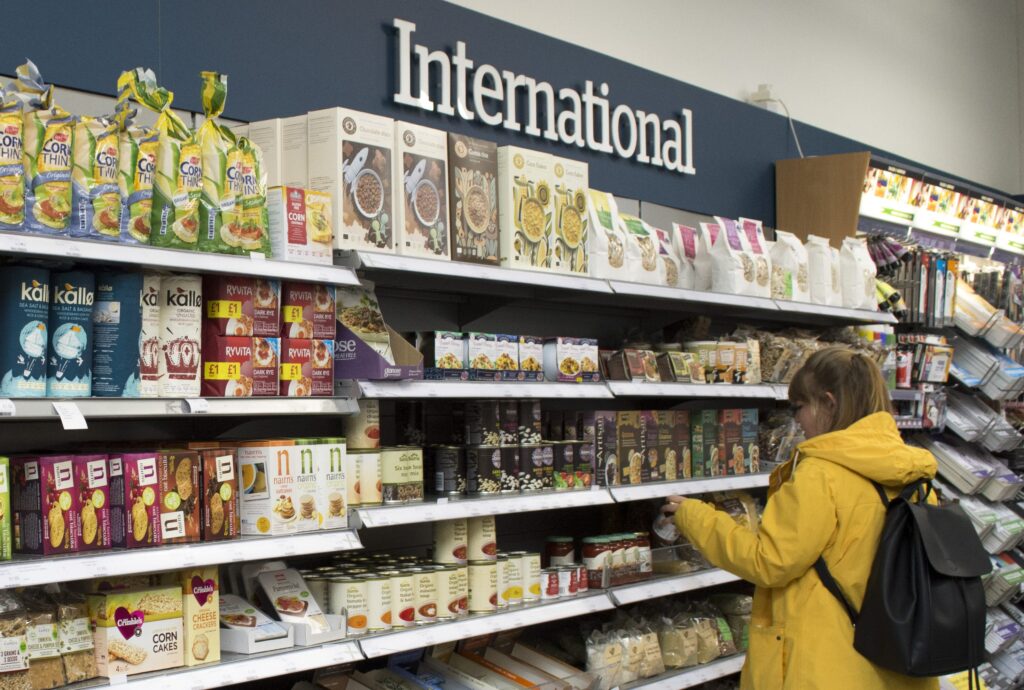 International Food and drink
Our on-site campus shop stocked with groceries. Including fresh hot and cold food, health and beauty products, stamps, paper supplies and cleaning supplies. There is a dedicated international section as well.
At lunchtime, subject to availability, we offer a daily Stannary Hot Box. This is a rotating menu of delicious, wholesome dishes, with recipes inspired from all around the world.