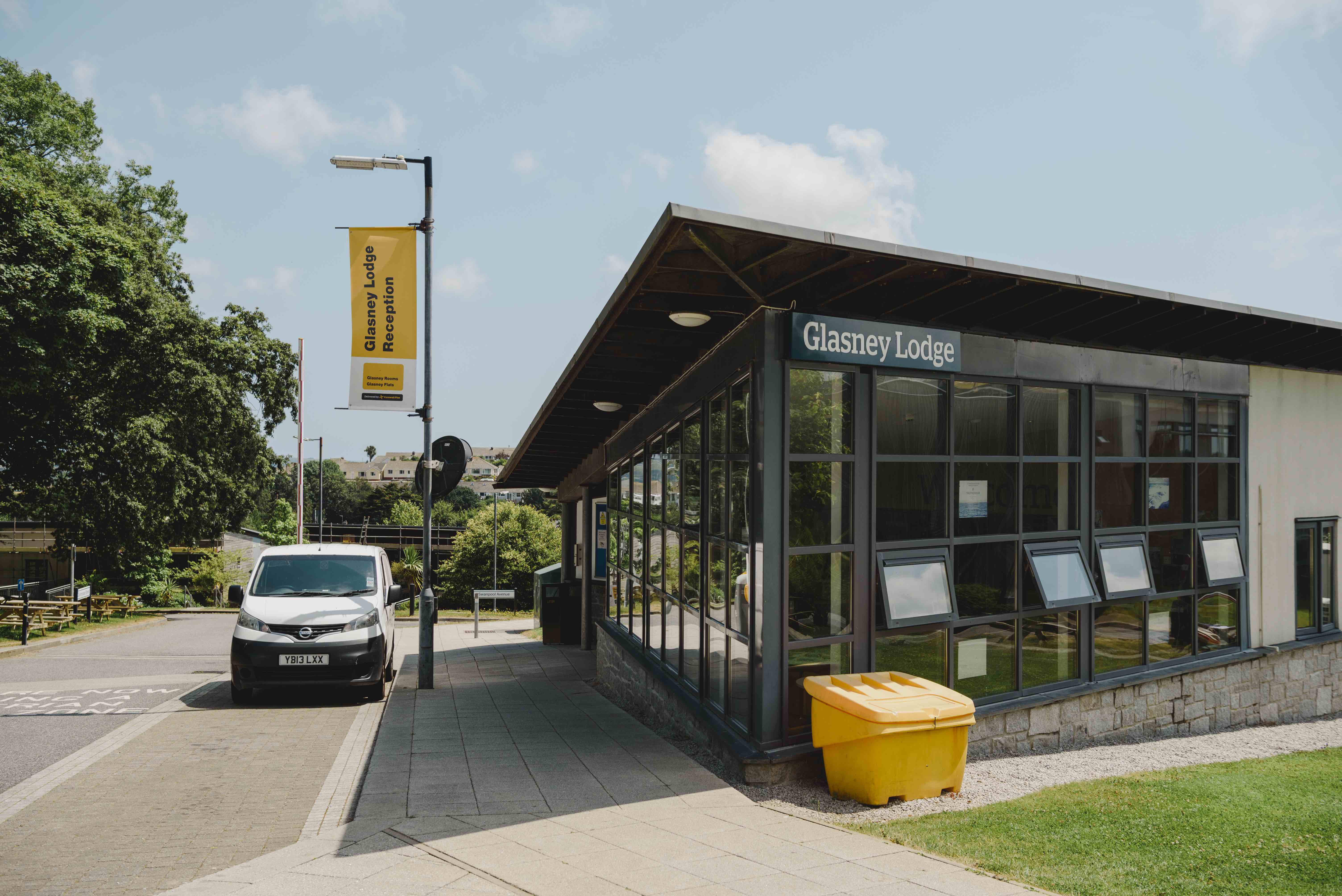 Cornwall Plus delivers summer accommodation in Penryn, Cornwall, near Falmouth
Penryn accommodation provider Cornwall Plus, was founded in 2012 as the trading subsidiary of Falmouth Exeter Plus. In July and August, we welcome guests to stay in our university double and twin en-suite rooms and 7-bed Flats after students have departed for the academic year. We cater for guests from all around the world as large or small group bookings, or as couples and independent travellers, opening up the use of the Penryn Campus facilities to all.
The Campus is conveniently located between Truro (8 miles) and Falmouth (4 miles) making it an ideal base to explore Cornwall.
Our Awards and Accreditation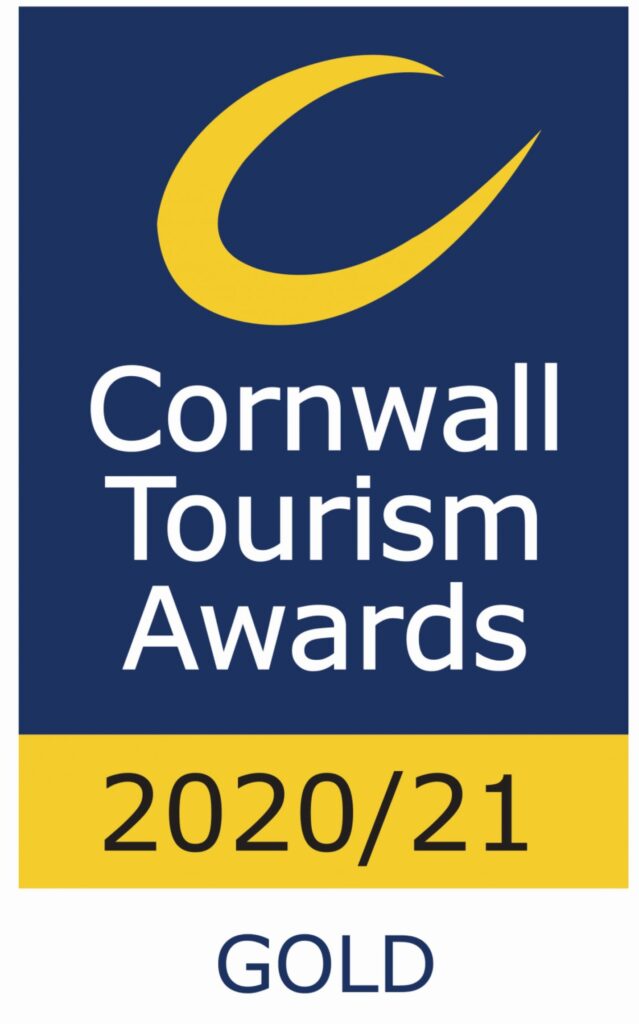 Cornwall Tourism Award
Gold Award for the International Experience 2020/21
Silver Award for International Visitor Experience 2017/18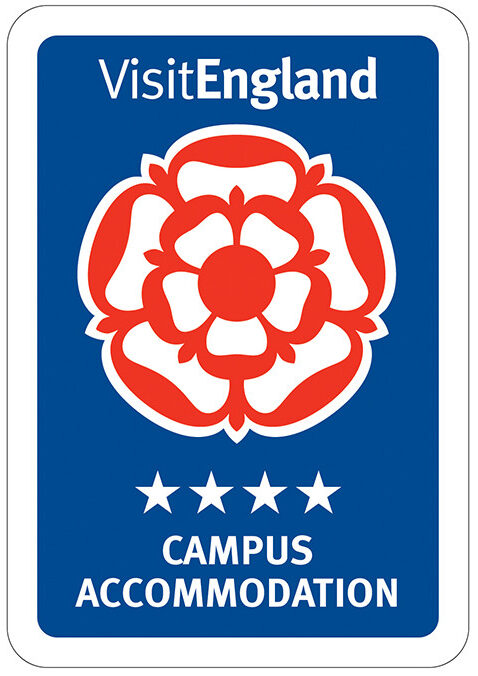 Visit England
4 Star Campus Accommodation & Service 2019/20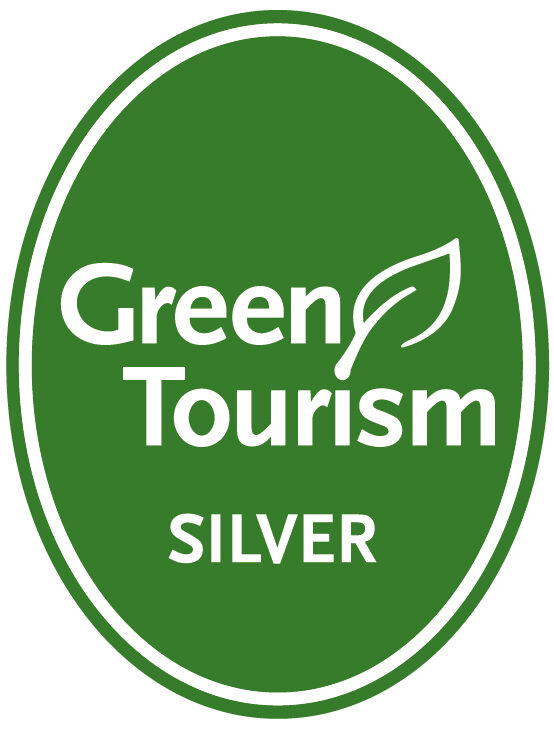 Green Tourism Award
Silver Award 2020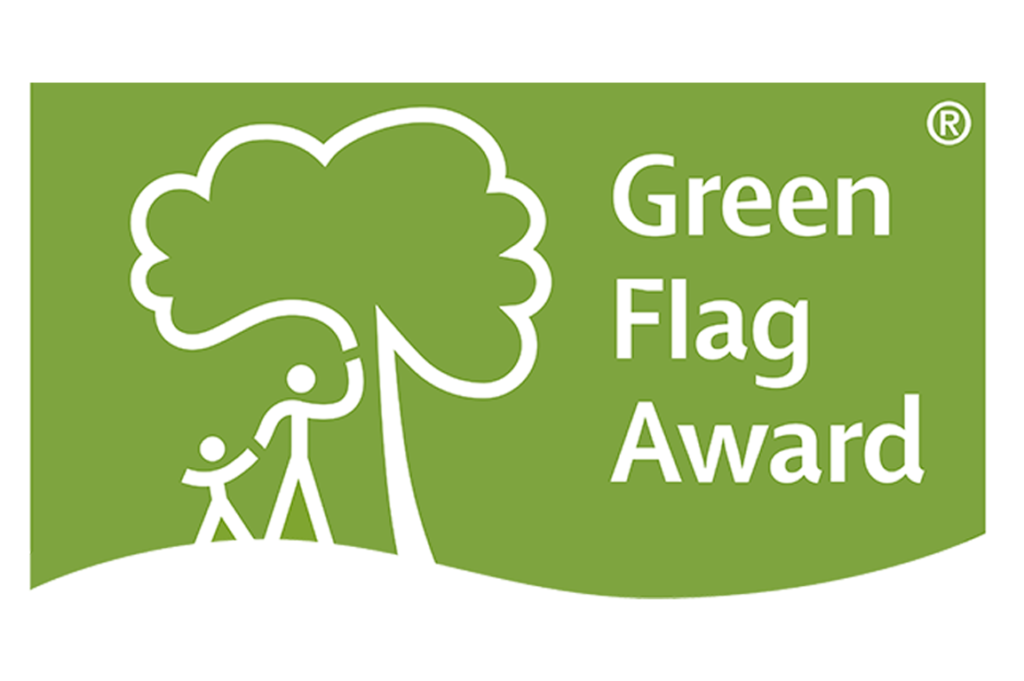 Green Flag Award
International Green Flag Award 2022/23
Sustainability is really important to us
For many years we have been working to make our campuses more sustainable, from stopping supplying plastic straws, zero waste initiatives, to using locally sourced and ethical produce, to ambitious energy and sustainable procurement projects.
Furthermore, we aim to create a healthy, ecologically, economically and socially responsible living environment. We recognise our responsibility towards promoting the principles of one planet living; including minimising our use of non-renewable resources, appropriate planning and investment in sustainable practices, using locally sourced and ethical produce, the involvement of customers, and providing an education in sustainability relevant to a world threatened by climate change.

We proudly fly the Green Flag Award for our stunning Campus grounds and gardens. The judges described our grounds as a "wonderful, unique" place and a "horticultural wonder". Above all, our gardens are a "perfect habitat" for wild flowers, insects, birds and bees. Furthermore, the judges described Tremough and the Italianate gardens as a "plant collector's paradise".

Take a look at our Cornwall Plus sustainability infographic and our sustainable facts and figures of the latest Penryn Campus sustainability initiatives for 2023.

Cornwall Plus are a Gold winner in the Cornwall Tourism Awards 2020/21 for the International category, has won Best Accommodation 2019/20 with Academic Venue Solutions, and is a silver winner in the British Youth Travel Association Awards 2019/20.

Ultimately, all surplus made by Cornwall Plus is gifted back to Falmouth Exeter Plus for reinvestment in the University campus and its services, to directly benefit students and staff.

Contact:
Penryn Campus, Treliever Road, Penryn, Cornwall, TR10 9EZ. Tel: 01326 370421. Email: booking@fxplus.ac.uk