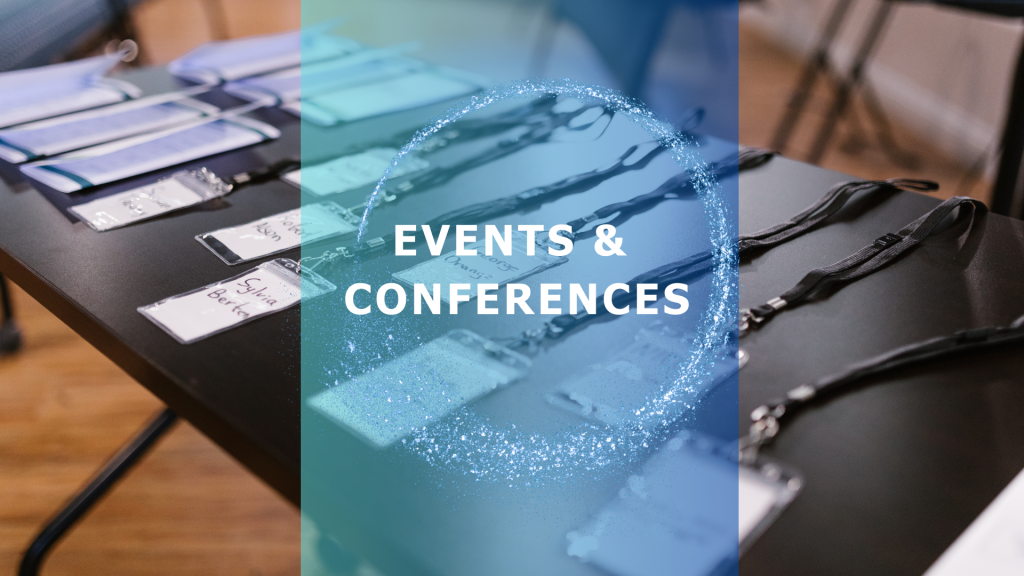 Our Event Management Service offers a personalized and expert package that covers every aspect of event planning. We're here to handle the intricate details, from inception to the final financials, and we tailor our support to suit your event.

We have the capacity to facilitate a spectrum of events, whether it's a small gathering for fewer than five participants or a substantial conference hosting up to 500 attendees, we demonstrate our flexibility and capability to adapt to diverse event sizes and objectives.
This versatility underscores our proficiency in tailoring event management to meet your unique needs and audience scales.
If there's a particular aspect, you'd like to emphasize regarding your event feel free to specify.
Our tailored services encompass these critical components, ensuring seamless event management and allowing you to focus on the event's success.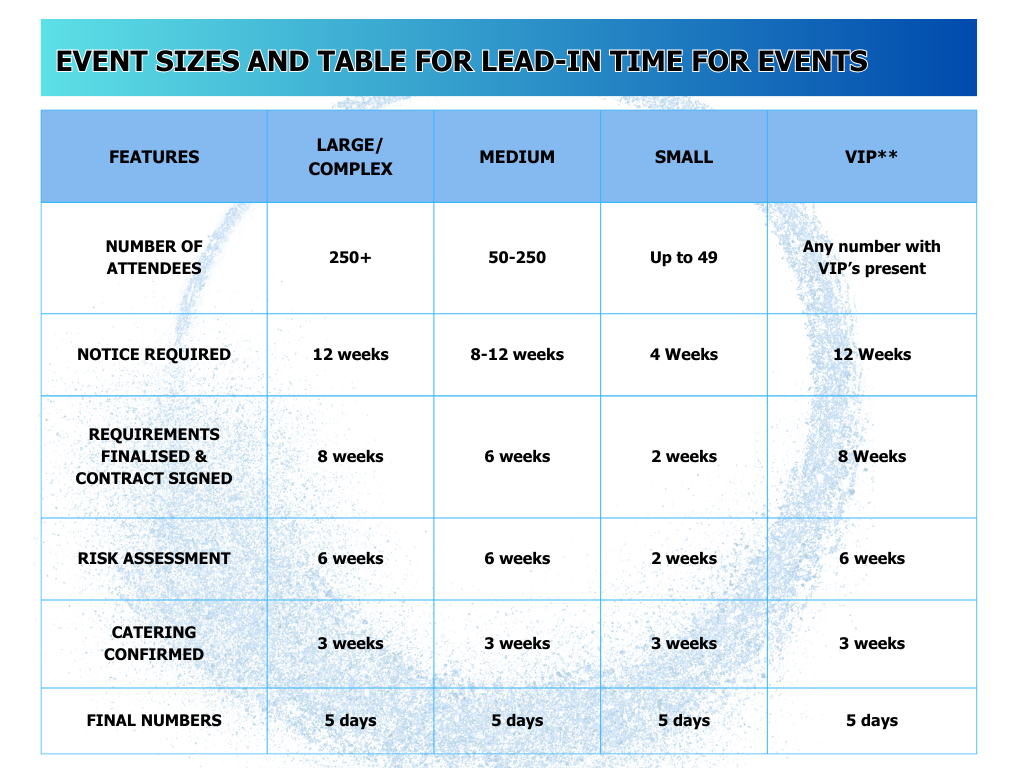 Day Delegate Rate
£34+VAT (min 25 people) 8-hour hire/event
Includes:
· Room hires
· Delegate parking
· Signage to room
· Event stationary in the room
· Water on tables & Glasses
· 2 x servings of Tea/Coffee
· Set Buffet Lunch including soft drink
· Onsite event logistic officer