OK, so we may be a little biased here, but we think Falmouth is pretty special, here's why…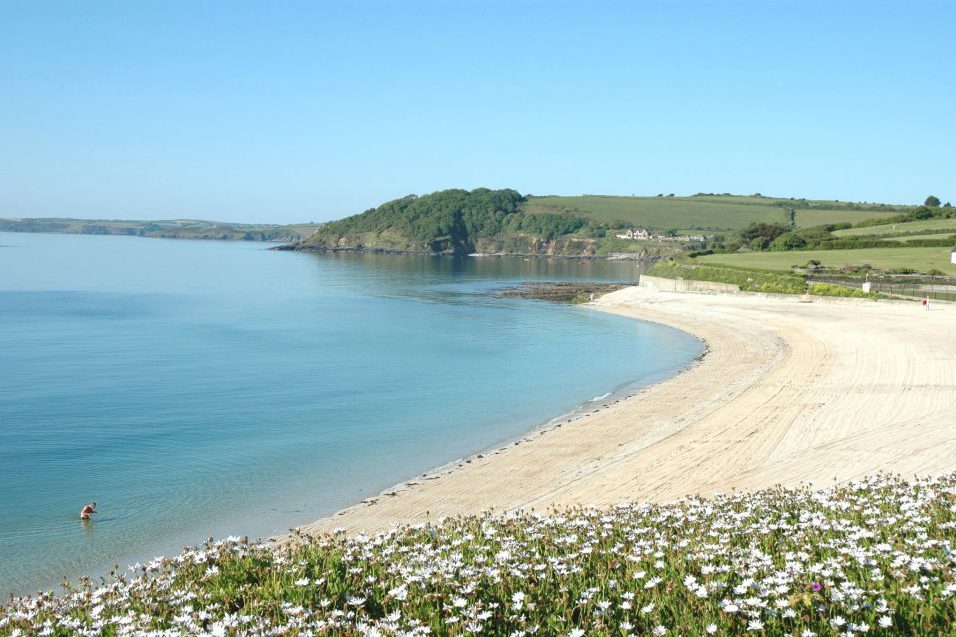 Falmouth Beaches
With four stunning beaches to explore – each with their own spectacular scenery, water sports, beach activities and restaurants or cafes to enjoy, you'll be spoilt for choice when choosing where to make the most of the sun when you visit Falmouth.
Falmouth Sea
Wherever you are in Falmouth, you won't be far from the nearest sea view. With the world's third deepest natural harbour, a variety of fantastic water-based events throughout the year and a huge variety of water activities to enjoy, it's no wonder the sea draws so many people to this area each year. We recommend trying your hand at sailing or having a go at stand-up paddleboarding, kayaking or even taking off for some fun on a jet ski!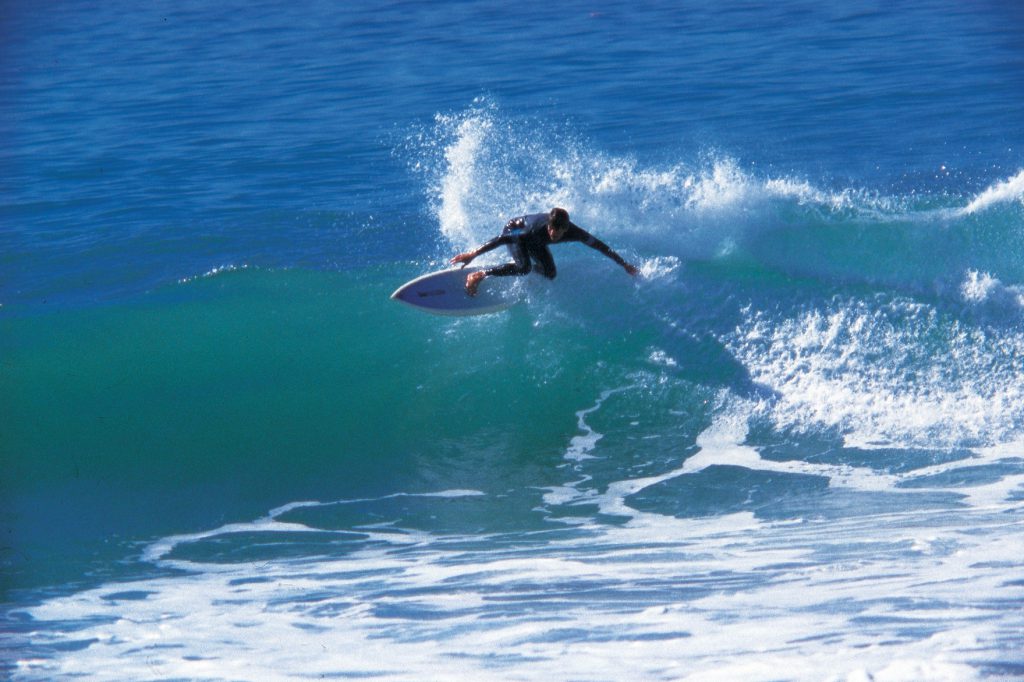 The History
Head up to Pendennis Castle and learn all about why Henry VIII built the castle to defend the coast, discover the town's history of pirates, sailors and other nautical tales at the National Maritime Museum or – for those who love exploring below the surface – take to the water and explore the many dive sites available, including the wrecks of the U-Boats brought to Falmouth after WWI.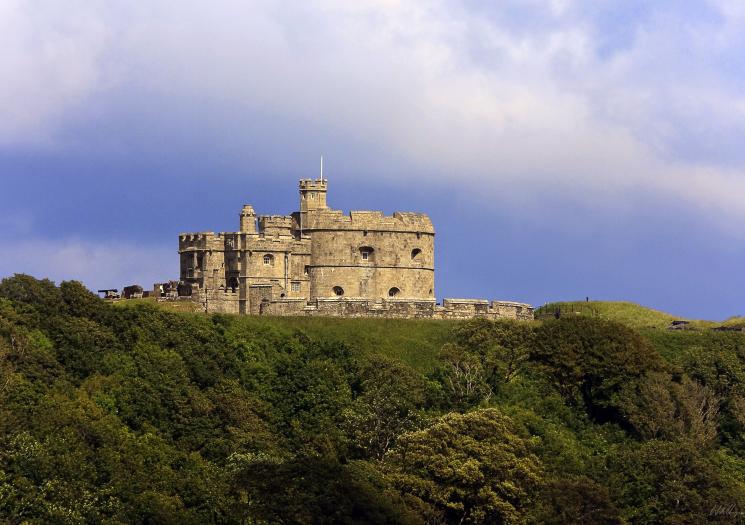 Gardens
Packed full of colour, beautiful views and with fascinating varieties of plants around every corner, exploring some of Falmouth's beautiful gardens is a must. Discover the subtropical paradise of Trebah Gardens, wind your way through the valley garden of Glendurgan or enjoy the beautiful Enys Gardens and woodlands in Penryn. Of course there is also our very own stunning, tranquil historical Penryn Campus gardens. Visit Falmouth this summer for your easy summer holiday.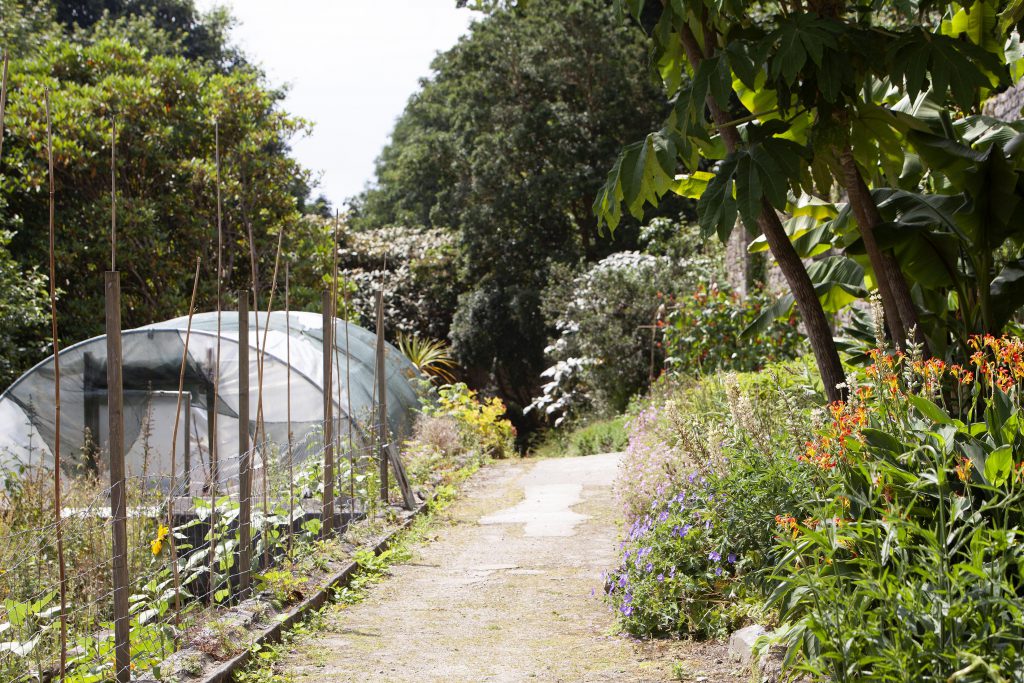 Falmouth Town
Having previously been named Britain's Best Coastal Town, Falmouth has a lot to offer. Make your way through the picturesque streets and explore the independent shops, cafes and restaurants before enjoying the wide variety of bars in the evening – offering up some fantastic locally made drinks.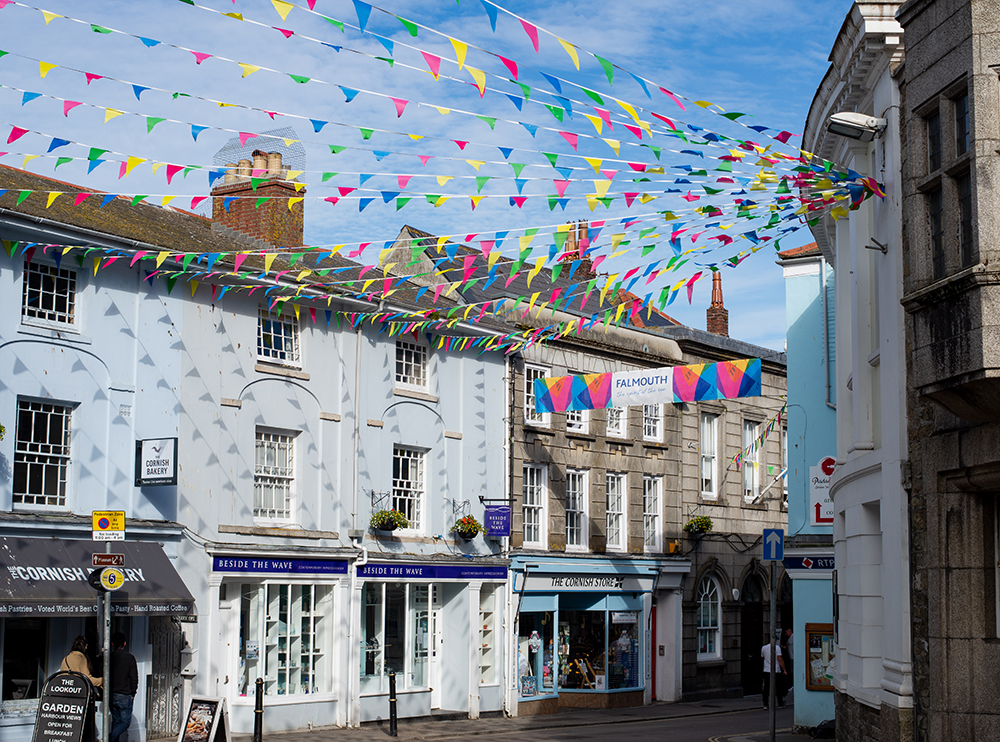 The Food
From friendly cafes to top-quality restaurants, or delicious takeaways to fine dining experiences, there's something for everyone to enjoy when dining here in Falmouth. High quality, fresh local produce is the order of the day, with seasonal menus making the most of the ingredients available throughout the year. So, whether you opt to head into town to enjoy an evening of great food, or to sample a divine pizza from our on-campus Koofi Cafe, you'll be spoilt for choice.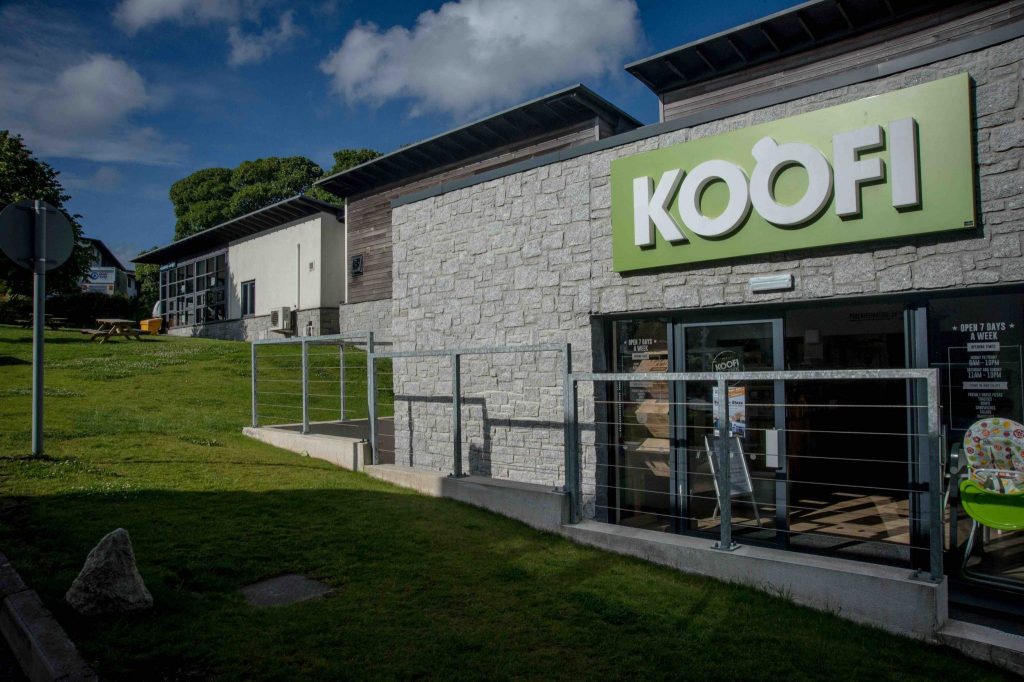 The Art
With its rich cultural heritage, Falmouth has played an important part in Cornwall's international reputation for the arts. Over the centuries, many great artists have chosen to base themselves in the town – making the most of the special Cornish light that still inspires today. Stroll through the main street to find a variety of art galleries offering a wonderful array of work – the perfect memento to capture your time in Cornwall.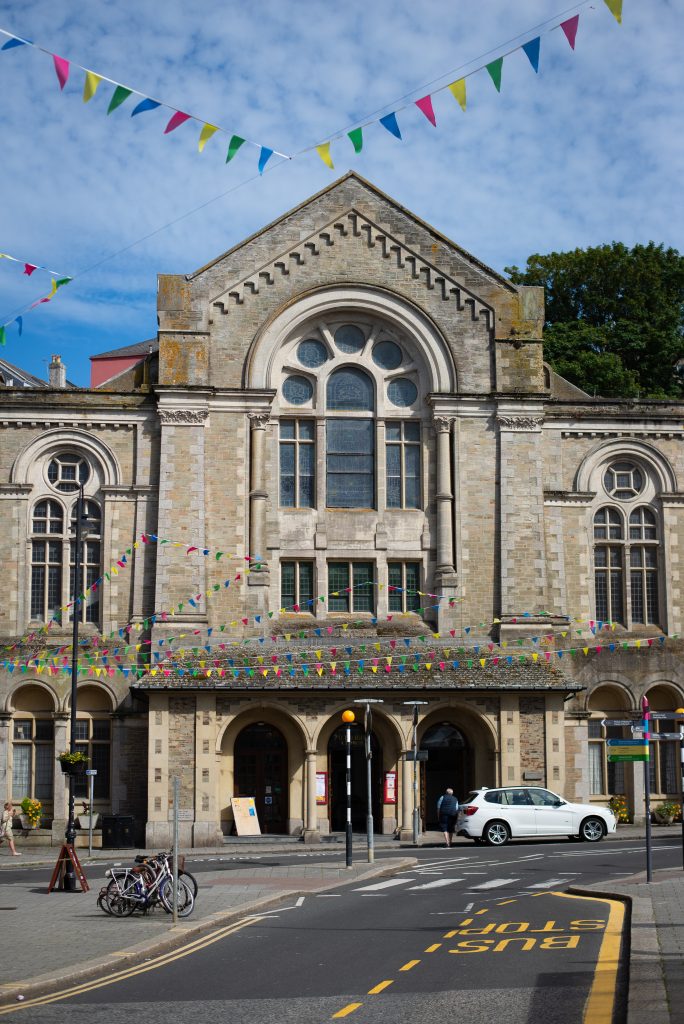 Falmouth Events
From cider festivals to sea shanties, sailing events to food festivals, there's always plenty going on when you visit Falmouth, whatever the time of year. If you're visiting during the summer months, it's well worth coinciding your stay with Falmouth Week. Taking place in August, this sailing event is packed full of things to see and do – both on and off the water.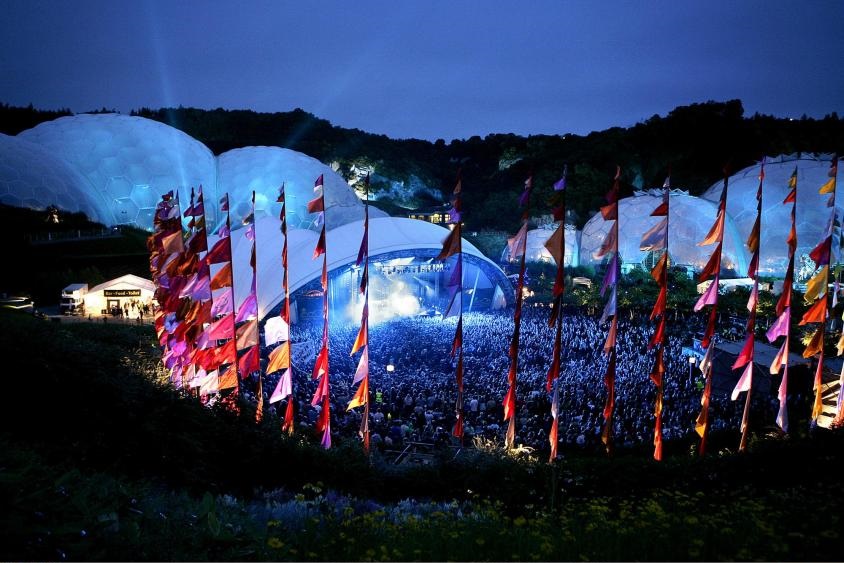 So, what are you waiting for?