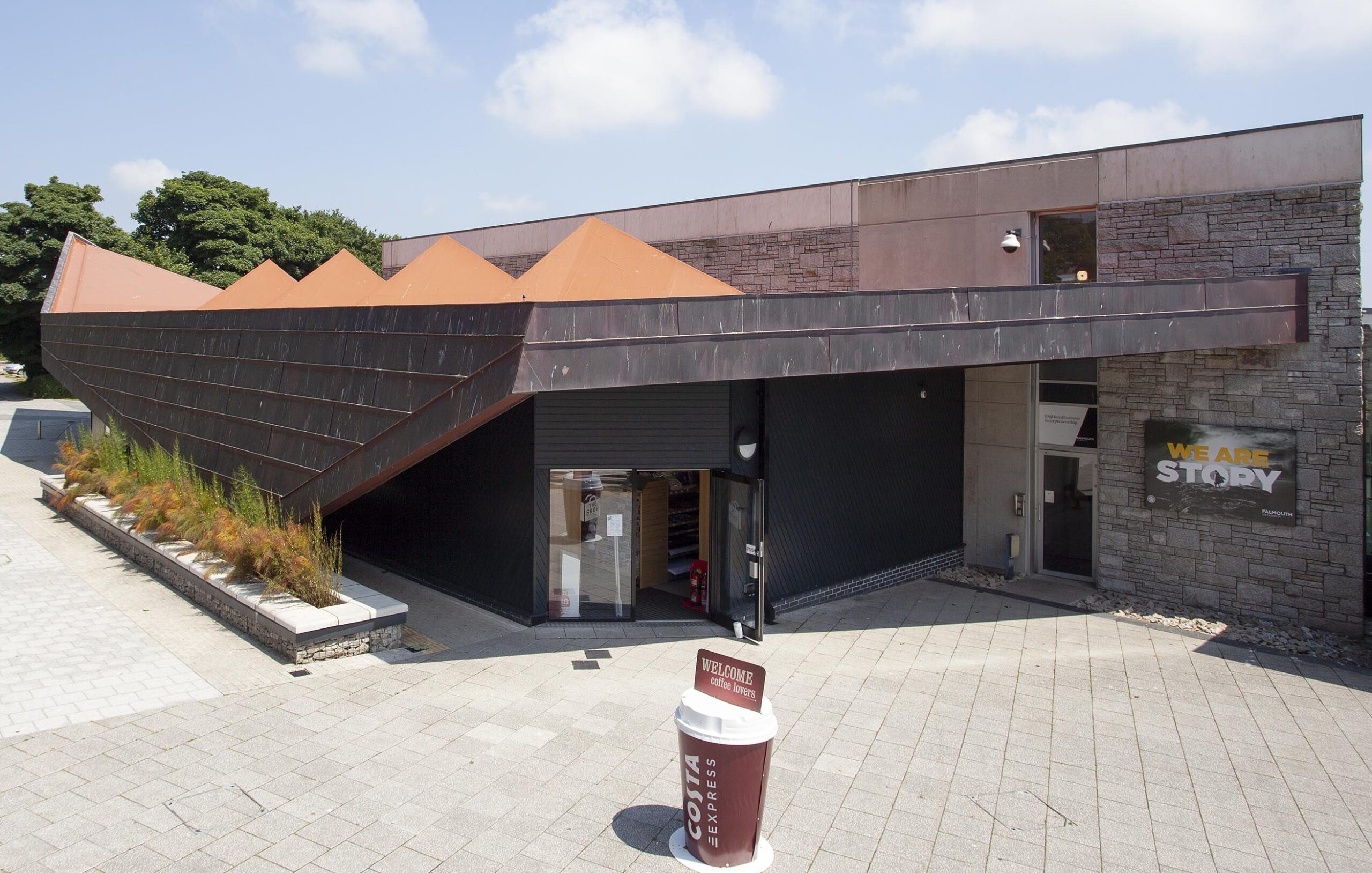 Our on-site shop stocks ethical, Fairtrade products with everything from wine to toothpaste and fresh locally sourced vegetables, to fruit, meat and bread.
You will find everything you need here for your lunches, beach picnics and late-night snacks. Outside these times the local supermarket is just around the corner, a 15 minute walk away or only five minutes by car.
Summer Opening Hours
Monday to Thursday: 9am to 5pm
Friday: 9am to 7pm
Saturday split opening   8:30am to 11:30am and then 4pm to 7pm
Sunday 8:30am to 11:30am
Payment: Card transactions only
Please note – from Monday 21 August, the Shop will not be open on Sundays. The Shop will also be closed on Bank Holiday Monday 28 August 2023. Apologies for any inconvenience caused.
More Food and Drink locations