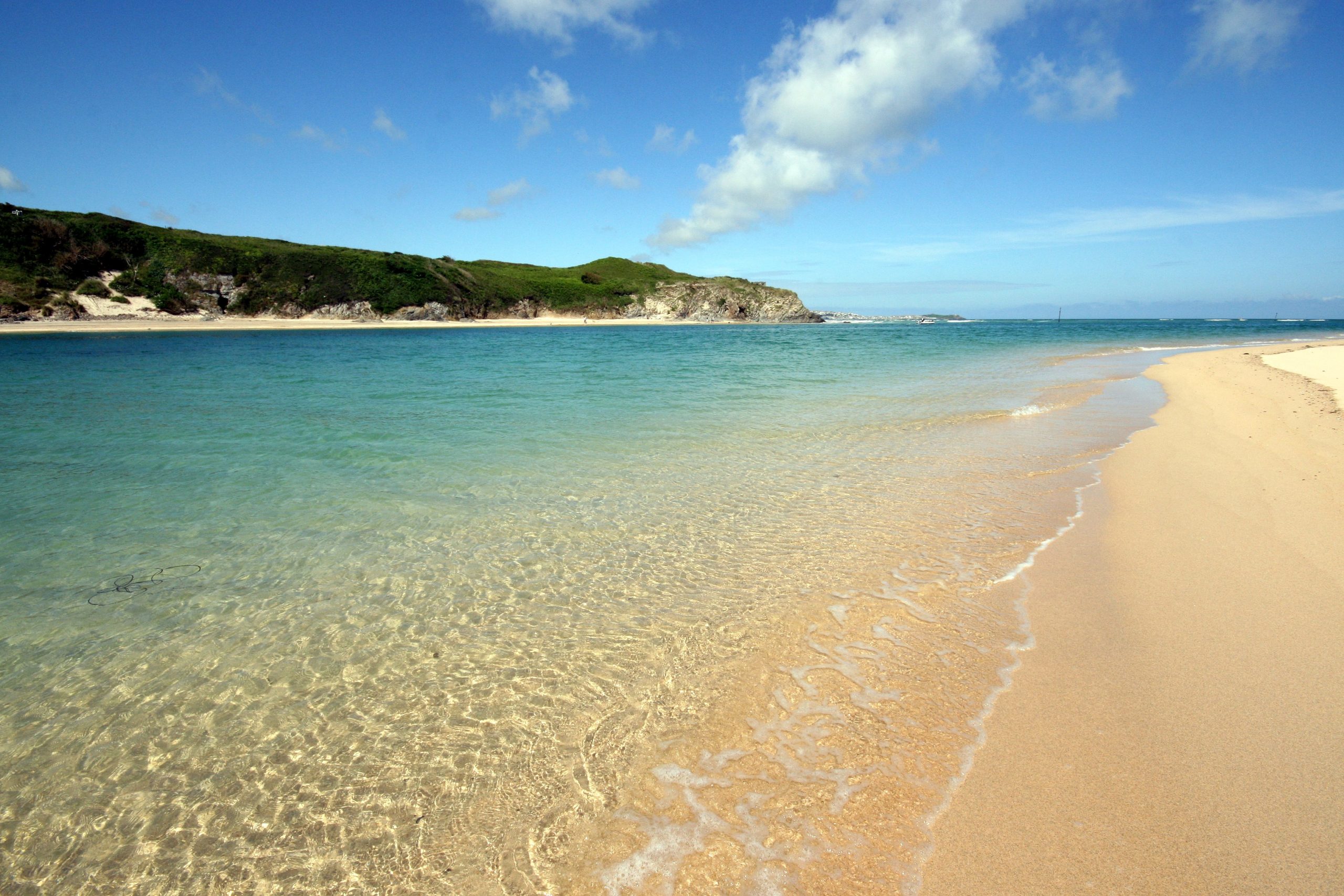 Saver Discount Card
When you stay with us, you'll have access to discounts and special offers from across Cornwall
Our Saver Card Partners
A free Saver Card is available for our guests and will be issued at check-in.
From discounts for luxury spa treatments, guided tours, a local brewery, and taproom, to a Lobster Hatchery and local activity centre, we have lots of exciting offers to ensure you can make the most of your time in Cornwall at this beautiful time of year.
More Offers Being Added All Of The Time!
See even more offers being added all of the time….!
If you are a business and would like to get involved with our Discount partner scheme contact our team below.