Cornwall is a magnet for tourists both nationally and internationally. We have put together a list of our top 10 favourite things to do in Cornwall. From it's independent restaurants, shops and attractions to the beautiful beaches sitting across its 300-mile coastline… Without doubt, we have the insider information for you to make the most out of your next cornish adventure.
10. Events
Firstly, from Falmouth Week's sailing regatta, to Eden Sessions to Newquay's Boardmasters festival, there is always some unique event going on around the Cornish peninsula. Cornwall has a great programme of events shaping up for 2022 to suit all interests.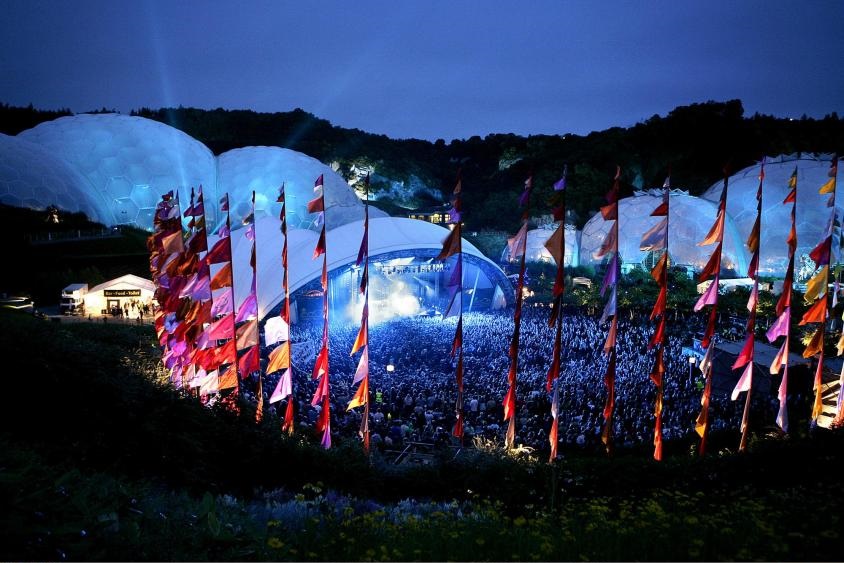 9. History
Next, Cornwall is known for its rich history in mining, a popular legend says that wherever you may go in the world if you see a hole in the ground, you'll find a Cornishman at the bottom of it. There are so many cultural sites across Cornwall and there is always something new to discover. Read more for our recommendations for museums and galleries across Cornwall.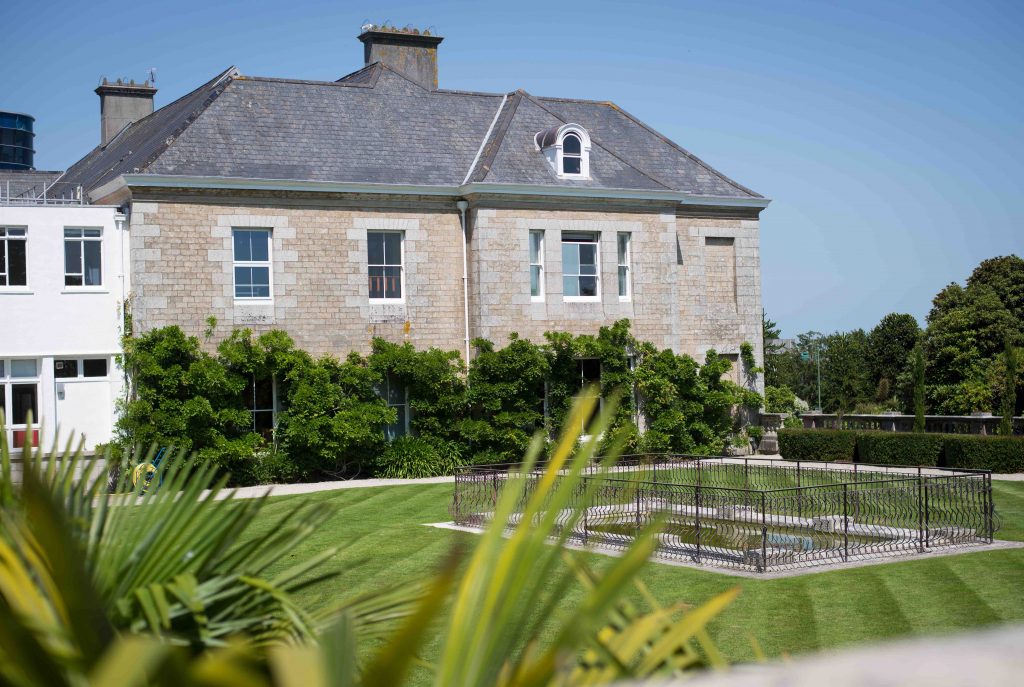 8. Gardens
With Cornwall's mild coastal climate, we are home to some of the nation's most beautiful gardens. On Penryn's 100 acre campus, we have our very own walled garden, herbaceous beds, and Italianate garden and terraces.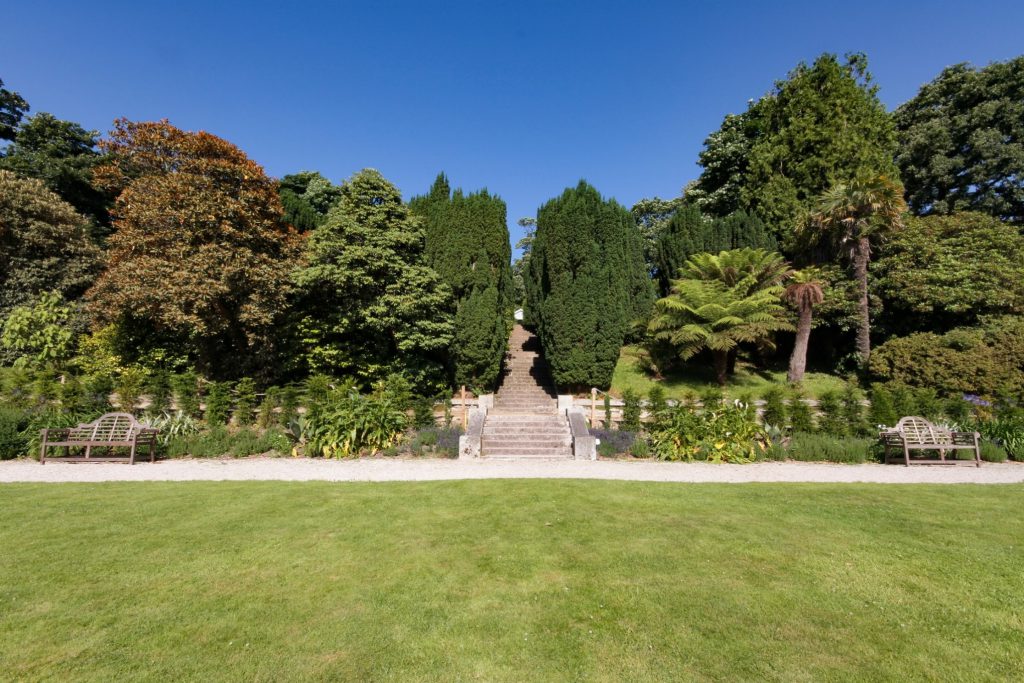 7. Art, Culture and Heritage
Cornwall is a hub of creativity. You will find quirky galleries, performance spaces, indoor and outdoor venues, independent art studios, live music, cinemas and more. From Cornish literature, music and dance, world-class theatre companies and Tate St Ives, you'll be spoilt for choice.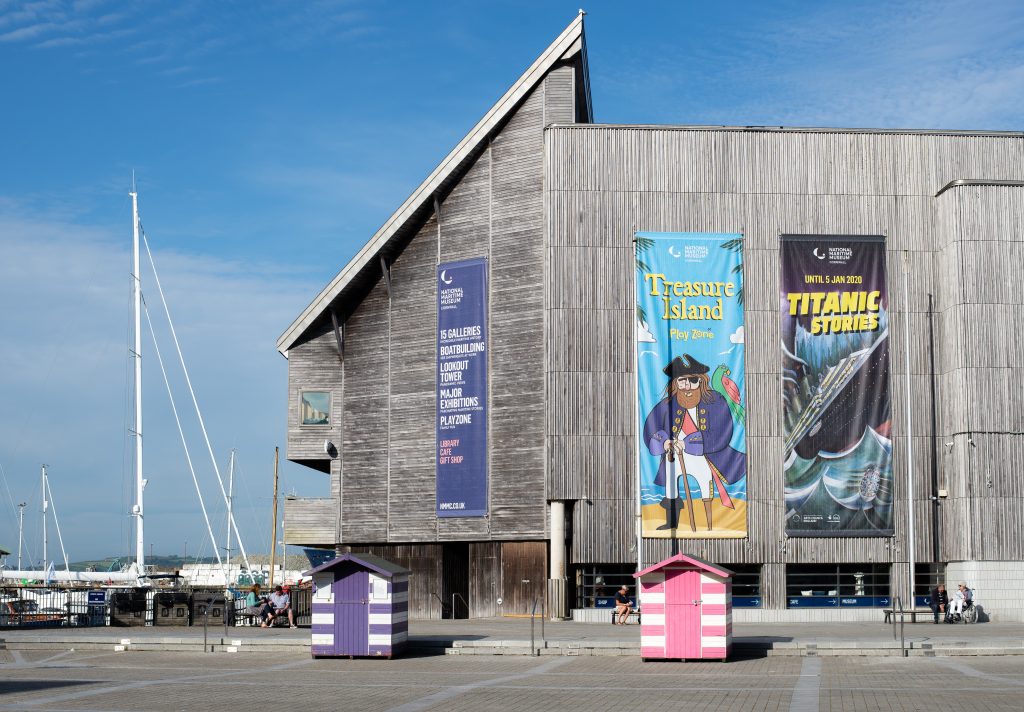 6. Food and Drink
Fresh-seafood, Cornish cream teas, local produce, ice cream and the world-famous Cornish pasty. In Falmouth, you can find a great selection of restaurants around events square. Our very own Koofi café serves Starbucks coffee, fresh pizzas and a great choice of snacks.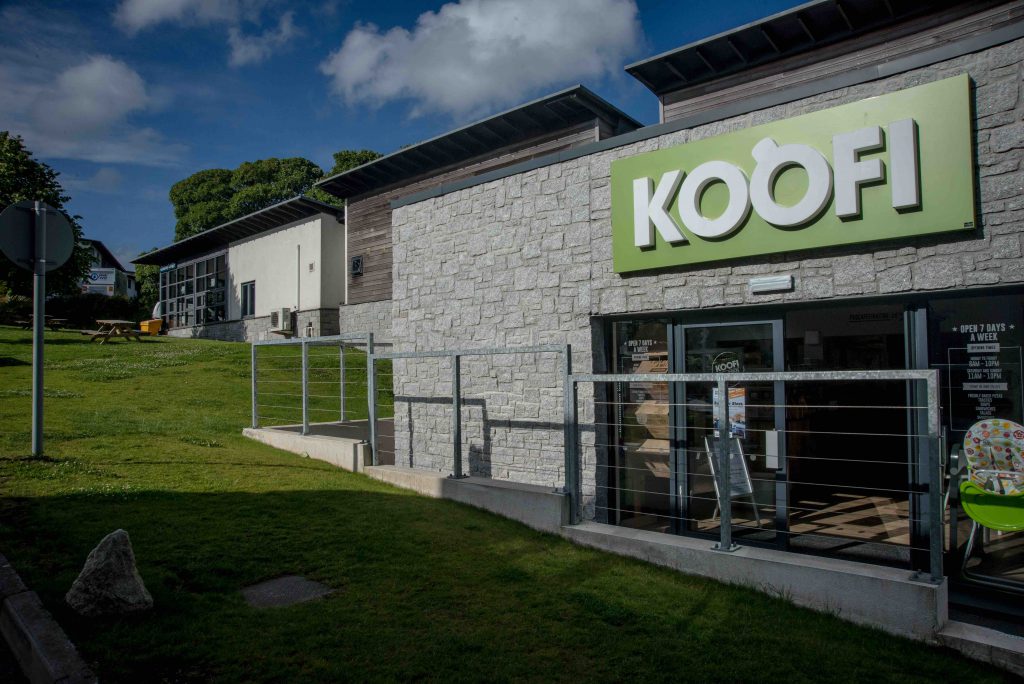 5. Attractions
A gorgeous garden one day, a gallery or museum the next, or perhaps something a little more active – surf schools, boat trips, cliff-top walking, cycling or even a theme park…take your pick. Moreover, Cornwall has a great selection of attractions for all.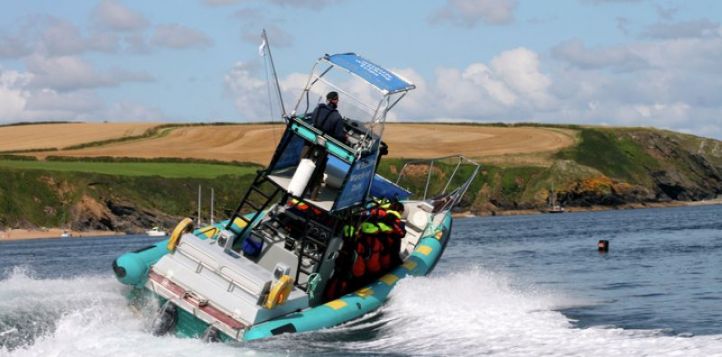 4. Plastic Free Falmouth
Penzance achieved plastic-free status last December. In effect, the County is now uniting against straws, bottles, takeaway boxes and disposable forks. Because of this, 330 other towns aim to follow their example. Falmouth has made great progress with a commitment to banning single-use plastics on the Penryn Campus. Our campus-wide Sustainability #OurEffect campaign, which focuses on reducing single-use plastic use, encouraging recycling, green travel and biodiversity, is having a far-reaching social impact.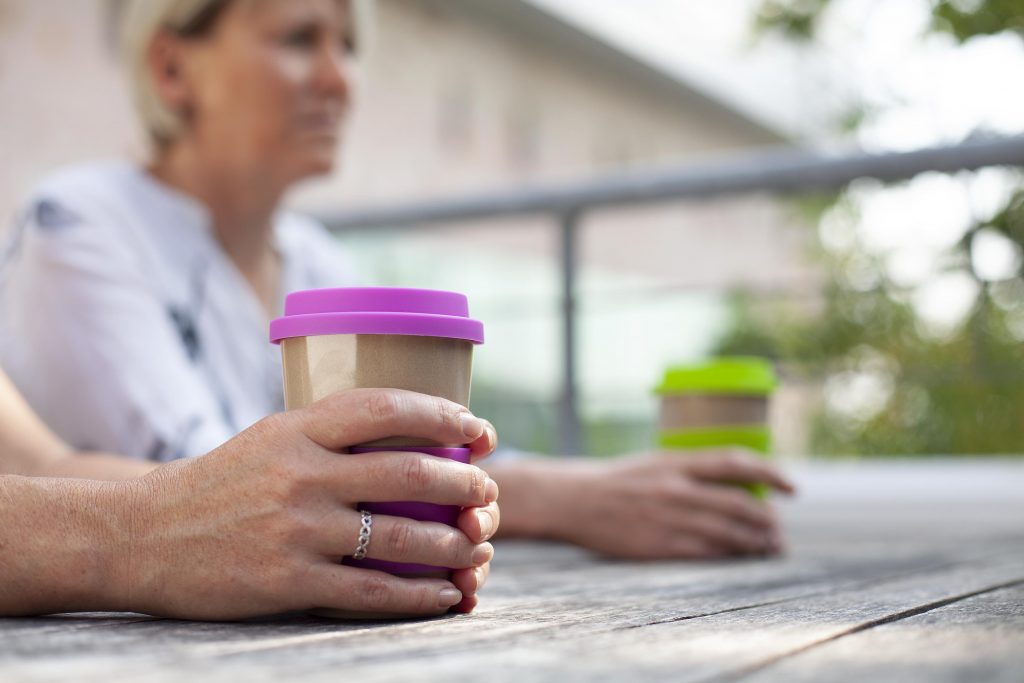 3. Green Travel
In addition to minimising the use of single-use plastic, we also focus on sustainable and green travel! By minimising the impact of transport and travel on the environment, Cornwall's greatest asset, we ensure its continued resilience and quality. Specifically, we want the ability for people to access transport in a sustainable way. As a result, we encourage visitors to use the bus stop on-site and there is a train station nearby. Take a look at the Fal Mussel card for subsidised green travel while you are on holiday.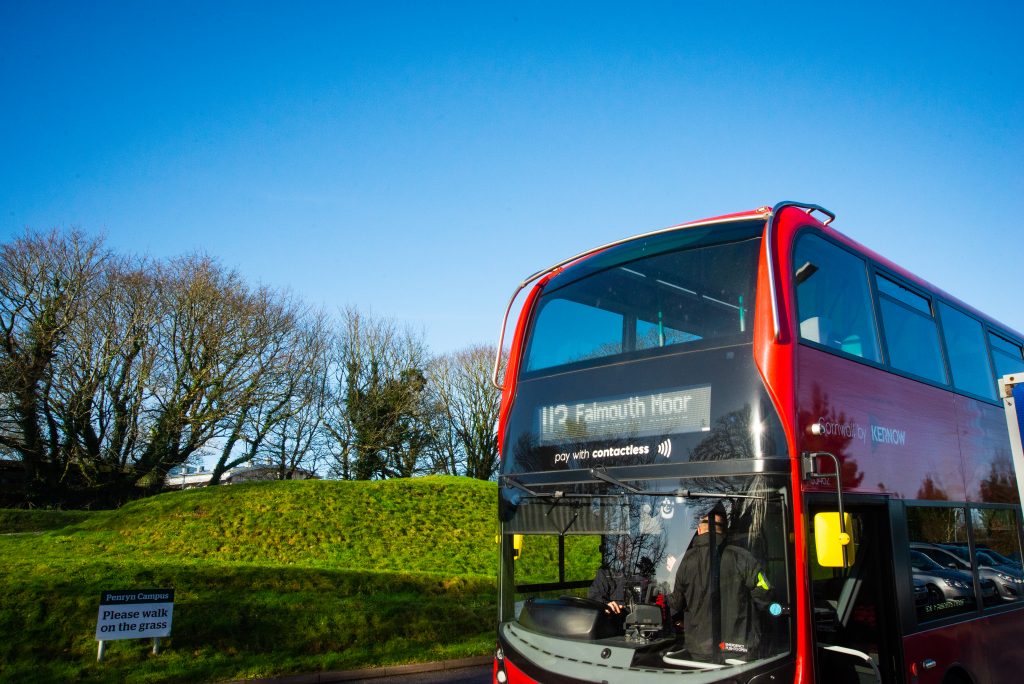 2. Local and Independent Businesses
Cornwall is full of cobbled side streets, nooks and crannies hiding quaint shops, delightful drinking dens and cute cafés. Because of this, no matter how many times you visit you are always sure to discover something new.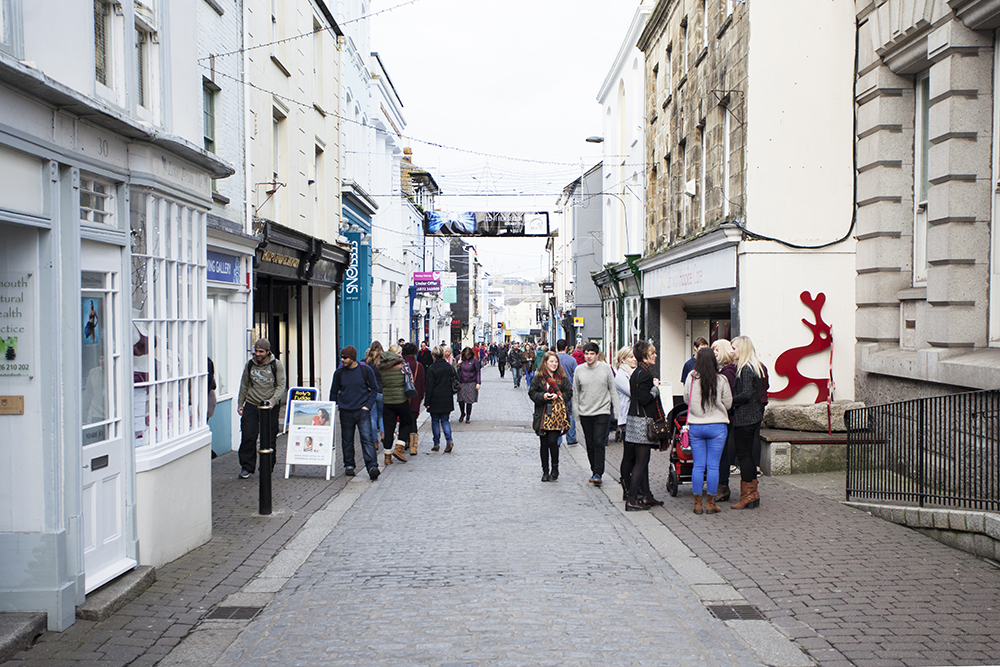 1. World-Class Beaches
Last but not least, our top spot goes to our spectacular Cornish beaches. With over 400 beaches in Cornwall, by and large there are plenty to choose from. Just 10 minutes to Falmouth centre, Gyllyngvase beach has stunning views and the trendy Gylly Beach Cafe. Swanpool beach has a pretty nature reserve, bouncy castle and watersports hire for all. Look for the Blue Flag Beach status which indicates high environmental and quality standards.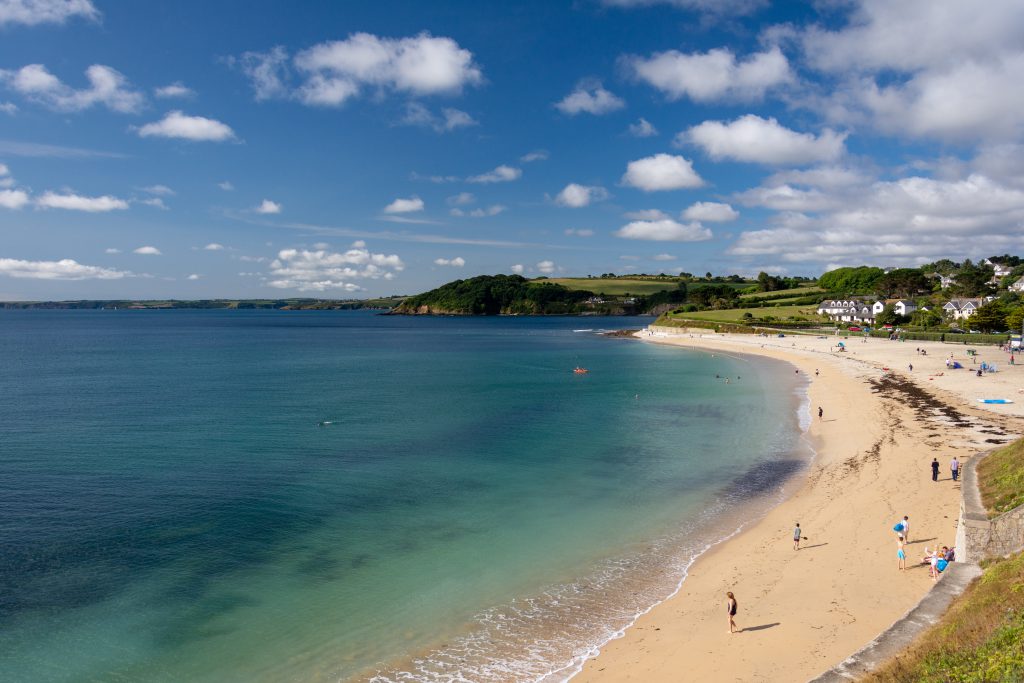 Our award-winning University accommodation comprises large self-contained 7-Bed Glasney Flats and en-suite double and twin Glasney Rooms. Exclusively available during July and August, our residential village is nestled amongst tranquil historical gardens. We have an 18th-century manor house and host of onsite campus facilities. In addition to this, with strolling through our beautiful heritage gardens, there are plenty of activities in our state-of-the-art Sports Centre to ensure a healthy, memorable and productive time. So, if you have any questions, just give us a call!