Surfing in Cornwall
The sea is calling you… so let's ride the waves!
Cornwall has some of the best surf in the UK and fantastic beaches to go with it. Whether you're a pro surfer or a complete beginner, the thrill of watching and listening to the waves roll in is second to none.
Surfing in Cornwall is great for mind, body and soul or simply a fun day out.
Having recently been declared a 'therapy', researchers have found surfing to be effective in treating a number of mental health conditions such as stress, anxiety and depression as well as generally promoting spiritual well-being.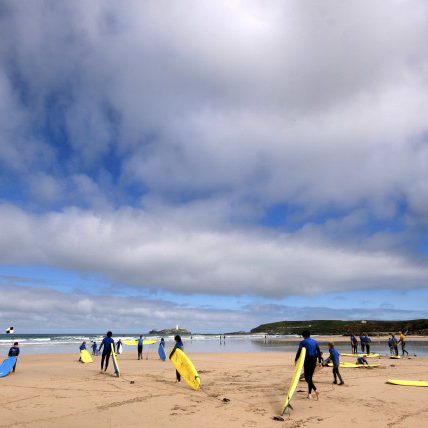 From beginner waves to professional surf spots, we have a base for your next break. The calm glistening water on the south coast is a haven for paddle boarding. Why not hire a paddle board on Falmouth's Swanpool beach with Elemental UK Watersports & Adventure Centre in Falmouth, Cornwall?
Get out and explore the awesome coastline, coves and inlets, you may even bump into a seal, don't worry they are very friendly!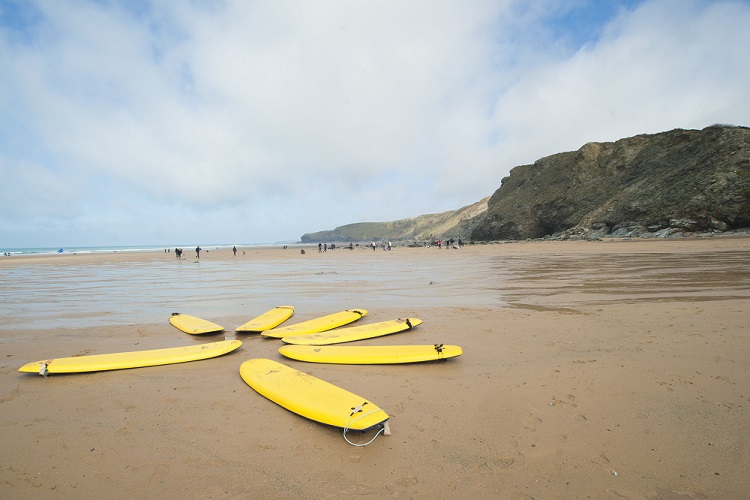 Where we are
Our budget-friendly University rooms are close to the calm waters on the south and only a short drive to the rugged north coast where the waves are great for bodyboarding and surfing, or if that's not your thing, simply sit back and watch the show.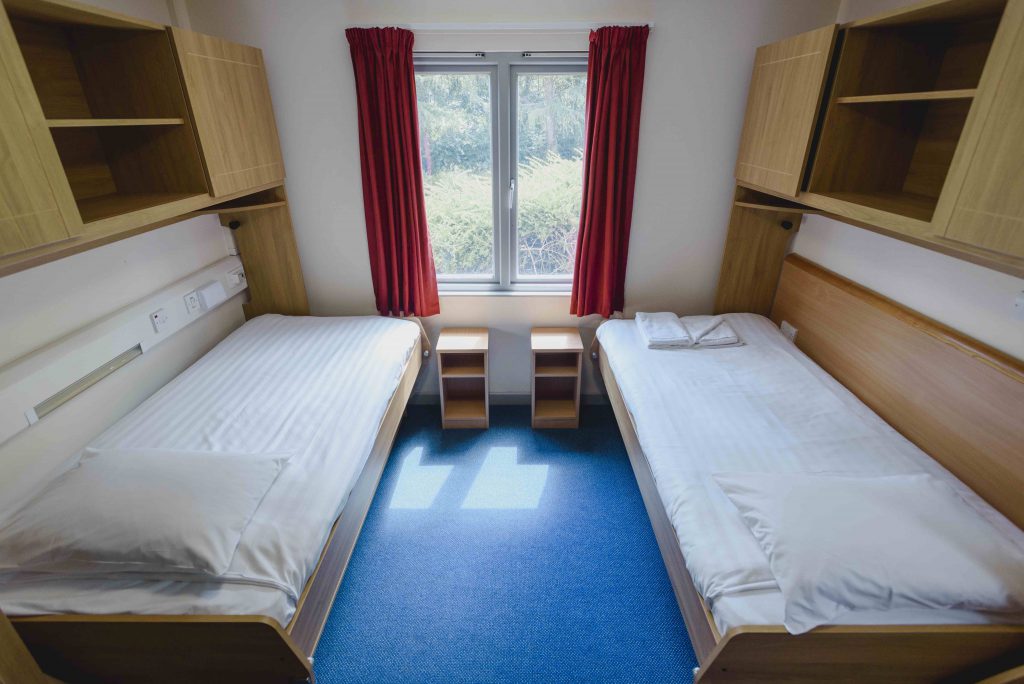 If you stay on campus with us, we have twin or double bedrooms available, free Wi-Fi, bus stops onsite and the train station is just a 10 minute walk away. Thinking about bringing your van or boards strapped to your car? We have plenty of free parking on-site too.
When you head back from the beach after a surf or a sea swim, pop over to our on-site Campus Koofi Café. Perfect for a well-deserved drink, pizza and tasty treat to top off an epic day.